Welcome to City of Alma, Nebraska

City of Alma… A Great Place to Live!

Alma is a city of progressive citizens, great schools, a stable economy, fresh air, clean water, safe neighborhoods, high-quality medical care, enthusiastic community spirit, and weather of all seasons.

Our city is defined less by boundaries on a map than by the sense of shared values our residents hold dear. We take pride in maintaining a wholesome lifestyle, rich in cultural history, along with a deep commitment to the preservation of our environment and a progressive approach to local business.
If you would like to receive City of Alma alerts, we can help you with that. Please fill out our "Alert sign up" sheet and return to the City Office and we will enter the information for you. Please click here for the Alert sign up sheet.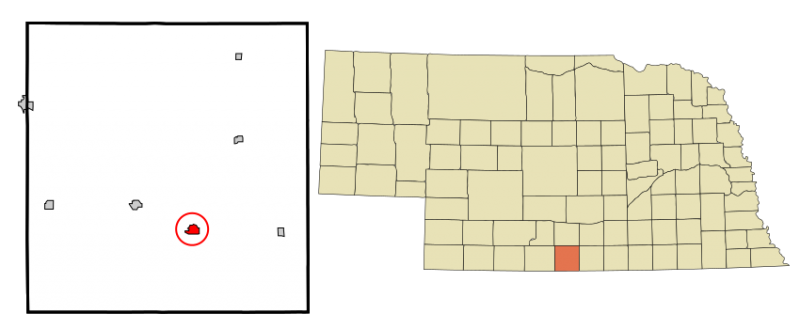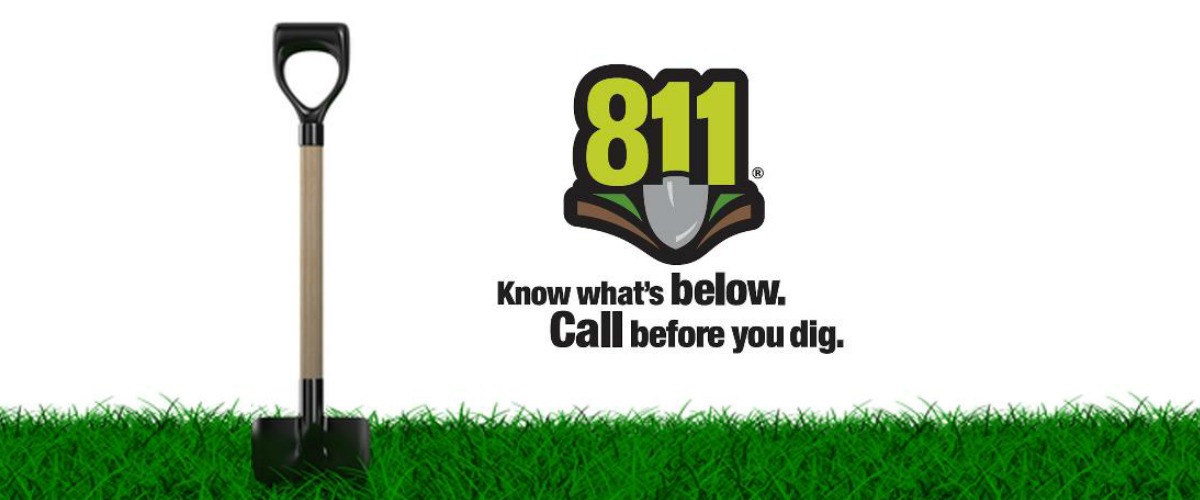 Call 811 - It's Easy, It's Free, It's the Law.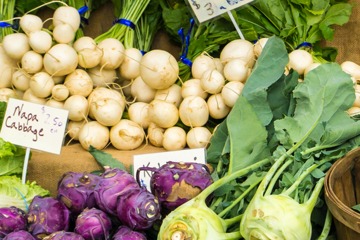 Shop Local
Whether it is a local farmer's market or main street shops, shopping local sustains our community and supports local merchants. A win-win for all!

Equal Housing Opportunity
Featured News
Alma gWorks Video
9/26/2022
The City of Alma utilizes a company named gWorks to keep track of our city infrastructure and property locations. They recently created an advertising video to showcase one type of servive they provide and picked Alma as their reference. Check out the video and see if you recognize the city...