Swimming Pool
The City of Alma Swimming Pool is scheduled to open on Saturday, May 27th. We are currently accepting applications for lifeguards.
2023 Admission prices are follows:
Daily Admission: $3.00, Season Pass for Individual: $50.00, Season Pass for Family $80.00
See the document below for the Swimming Pool Rules.
The Alma municipal swimming pool is located north of the Alma City Park and Library, across the highway east of the ballfields, close to motels, close to eating and convenience establishments, and only blocks away from the downtown district. Make Alma your destination and stay a day or two.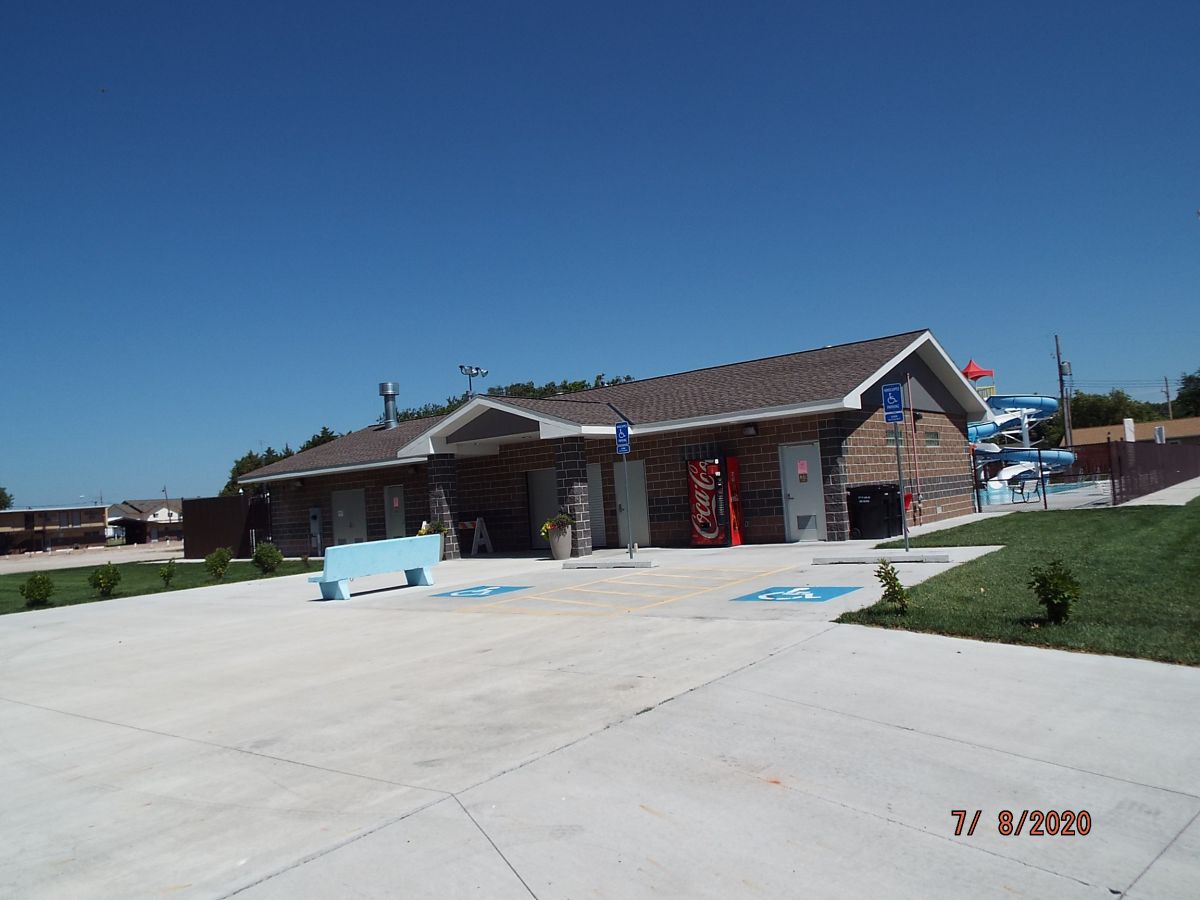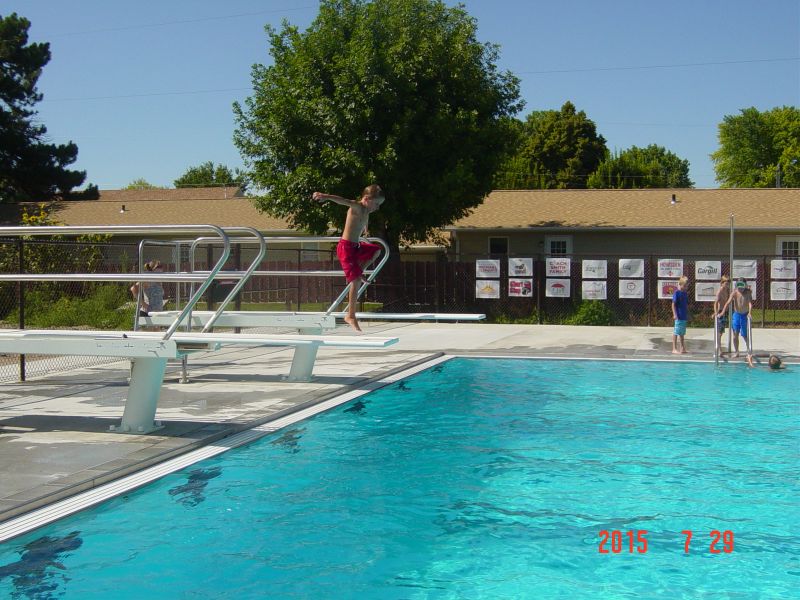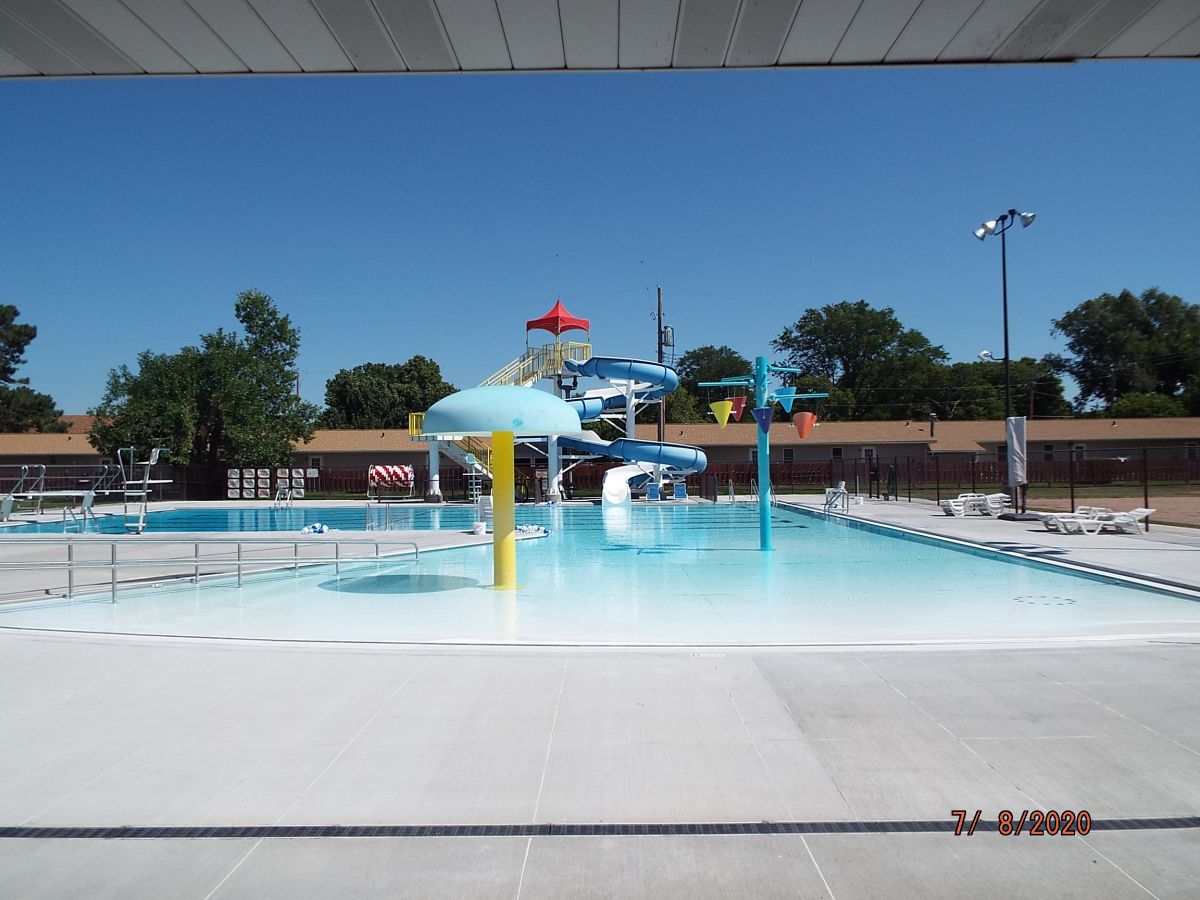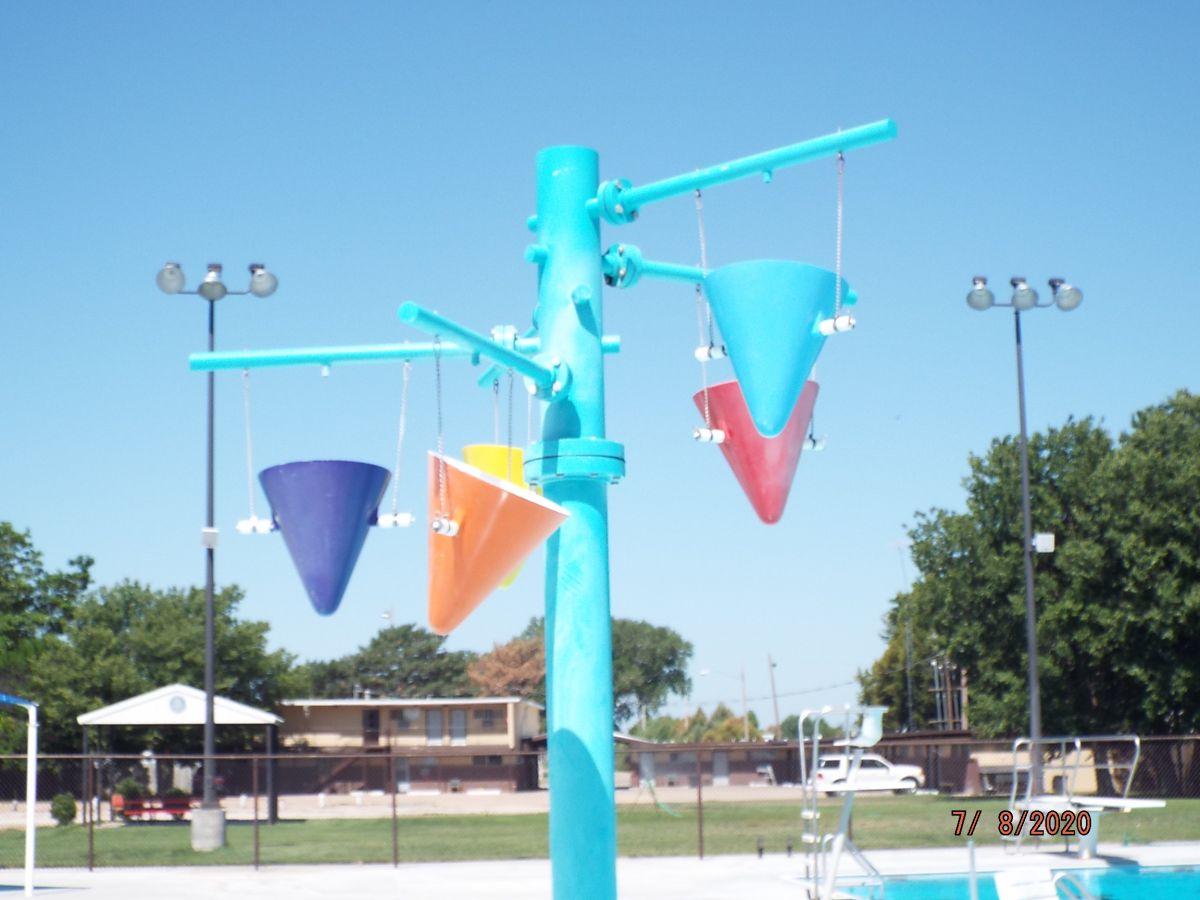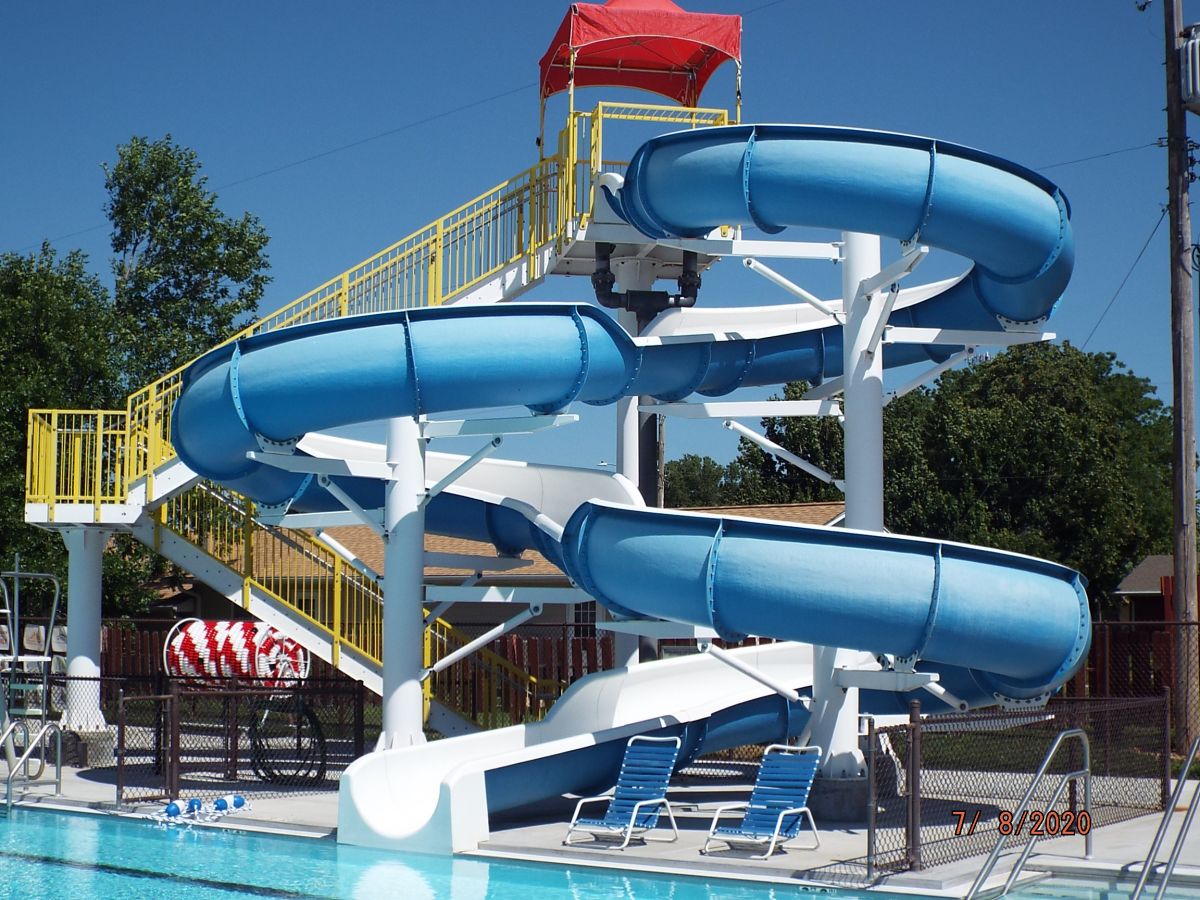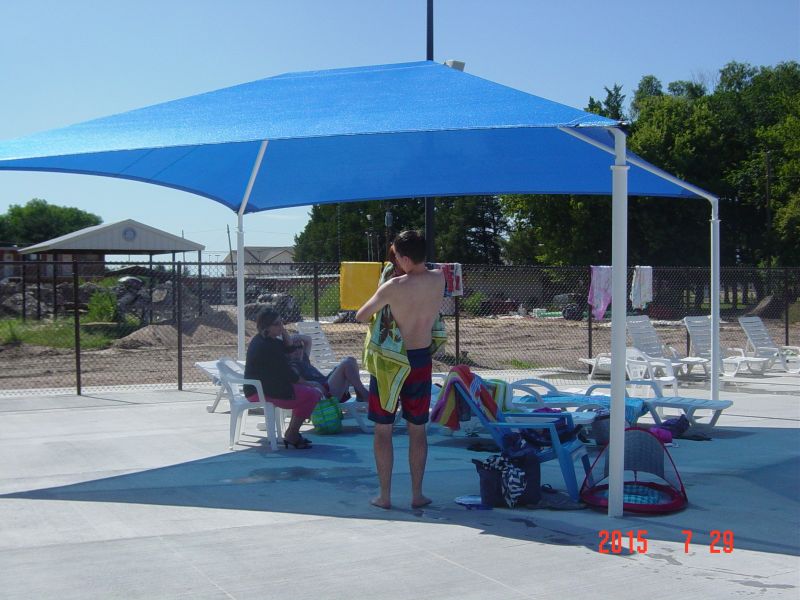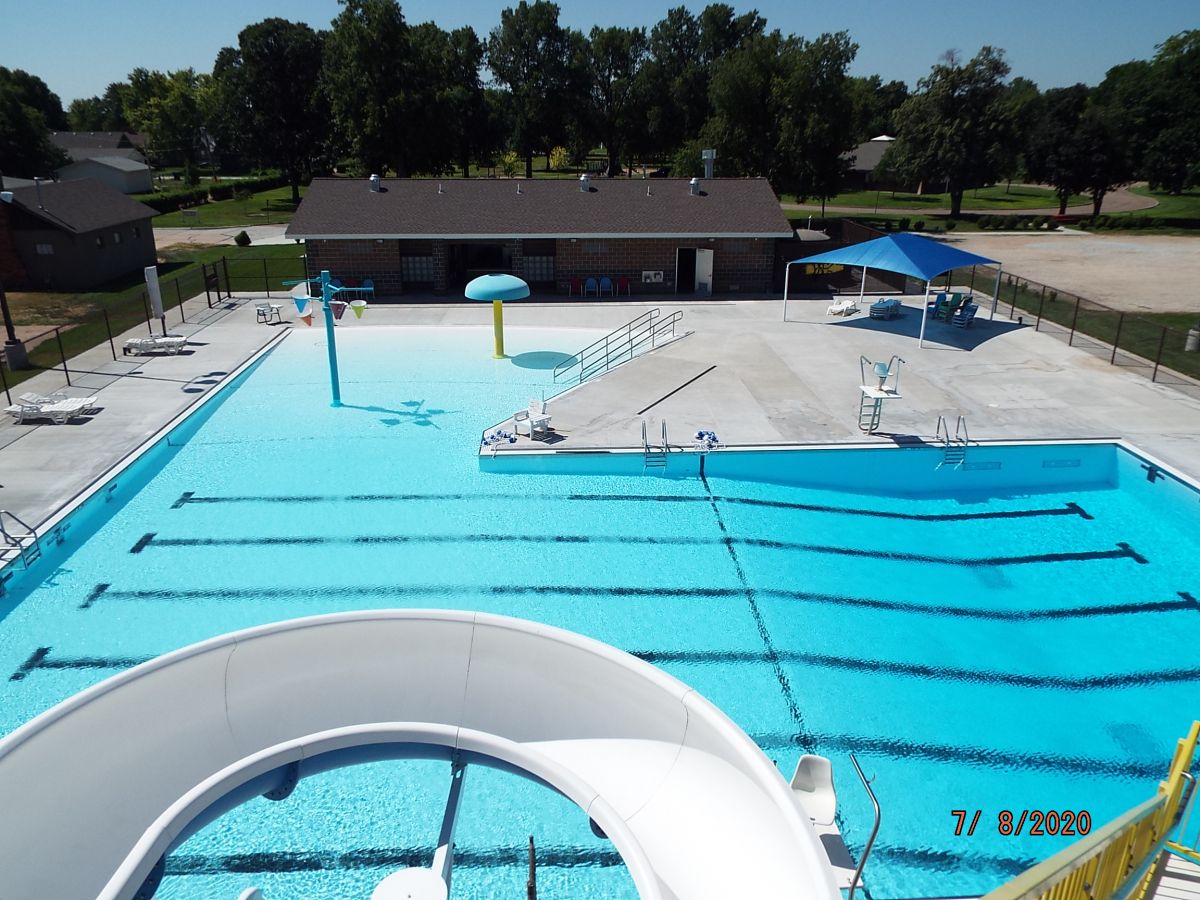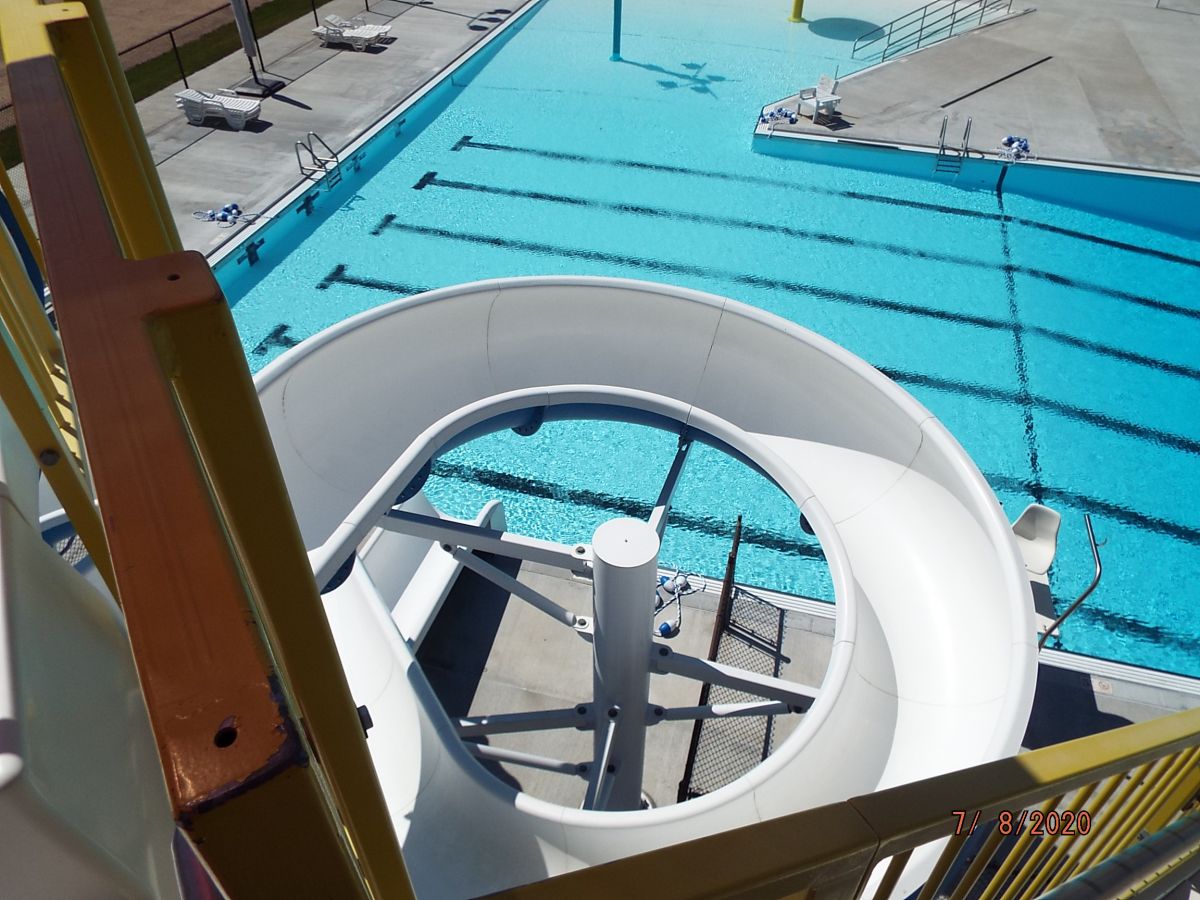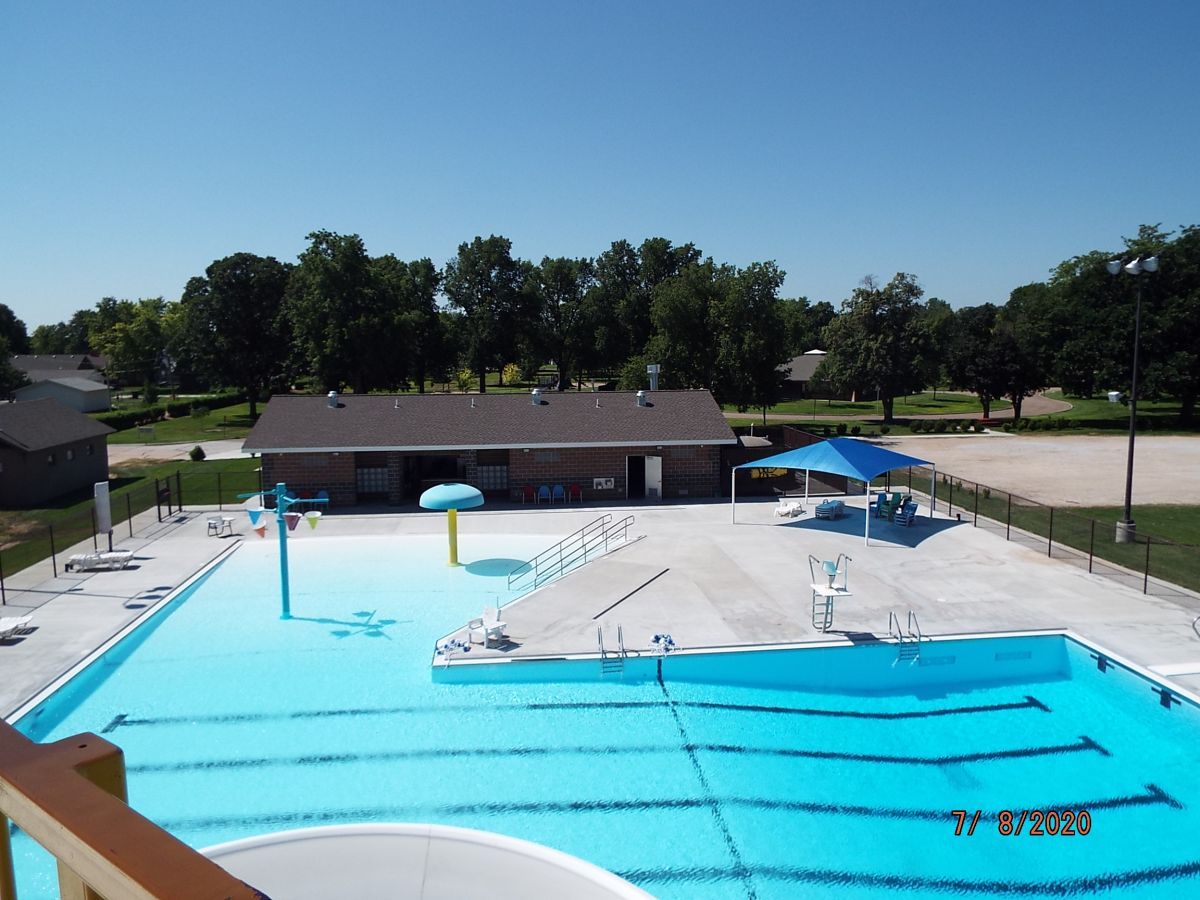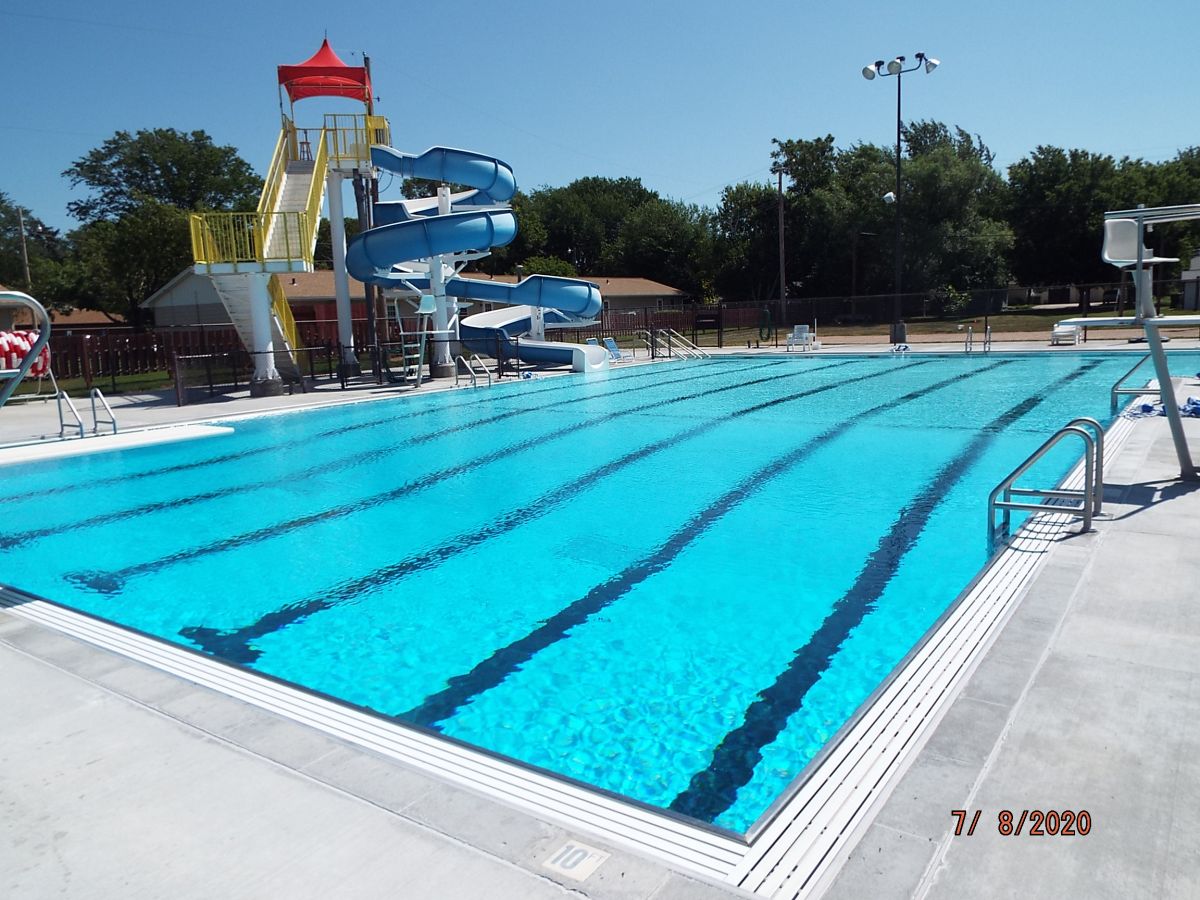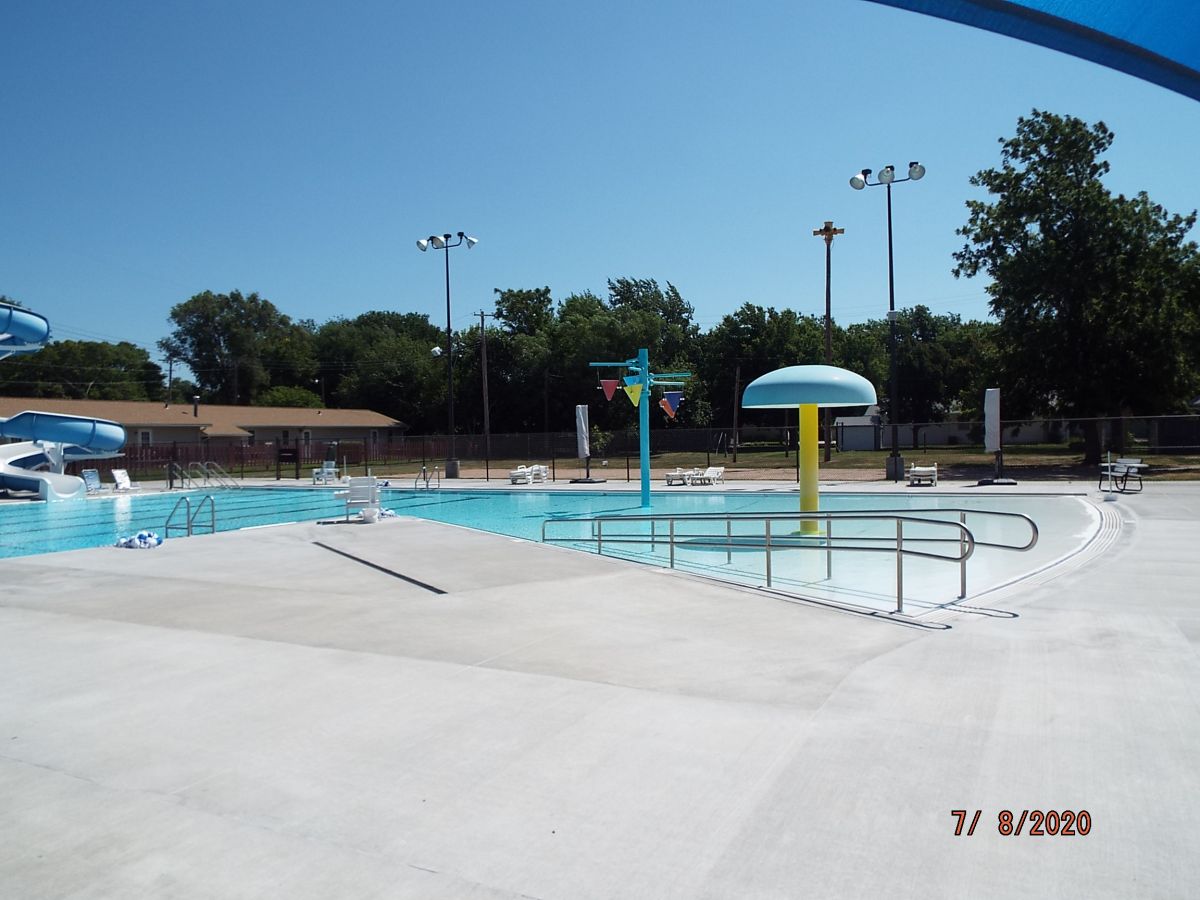 Relevant Documents
Frequently Asked Questions
What is the phone number of the Swimming Pool?
(308) 928-2513
What are the normal Pool hours?
Monday thru Friday 1:00 - 5:00 & 6:00 - 8:00
Monday thru Friday - Adult Exercise Only - 5:00 - 6:00
Saturday & Sunday 1:00 -8:00
How much does it cost to swim?
Daily pass:  $3.00
Single season pass:  $50.00
Family season pass:  $80.00
Is there Adult lap swimming available?
Lap swimming can be done during the Adult Exercise time of 5:00 to 6:00 p.m.
Is there an Adult exercise time?
Yes - Adult Exercise time is Monday thru Friday 5:00 -6:00 p.m.